You are here

Our Team
Our Team
---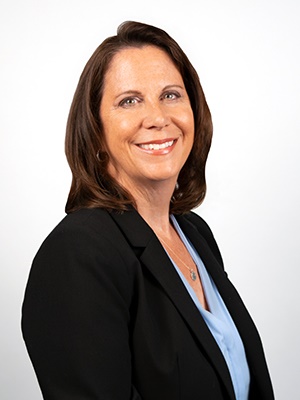 Amy Jordan
President
Email: amyjordan@myhcf.org
Amy joined HCF in 2012. December 2018, the Board of Directors elected her President to oversee and facilitate development and growth initiatives for the foundation. Prior to being elected, she was Director, Donor Services and responsible for service to current and prospective donors, non-profit organizations, facilitating operations of fund holder activities and leadership to direct reports. Prior to HCF, Amy spent 16 years with Century/Graco in Marketing, Operations and Sales. Since leaving her position as Director of International Sales to raise her family, she provided service to various corporate clients and volunteering in the community. Amy is a Hudson resident for 20 years, married with two children and has a BS in Marketing from Kent State University.
---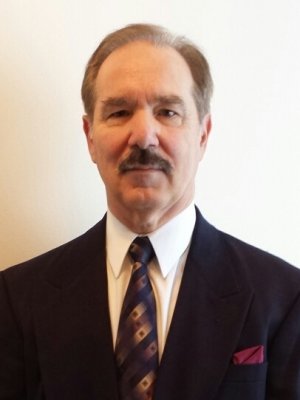 L. Michael Yukich
V.P. Finance and Accounting
Email: lmyukich@myhcf.org
Mike joined HCF in May 2020 as Vice President- Finance and Accounting. He has extensive financial and accounting experience and for the past 20 years held the position of Chief Financial Officer for both public and private companies. Mike is also a United States Navy veteran with tours on two naval warships. He holds a BA degree in business administration from the University of Mount Union and an MBA from Central Michigan University. Mike has been an active member and past officer and director of the Financial Executives Institute for twenty- two years. His community involvement includes serving as President of the Beta Iota House Corporation of Sigma Nu National fraternity, an affiliate of the University of Mount Union since 2002.
---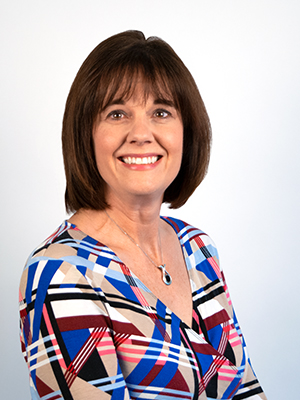 Mara Scherer
Office Administrator
Email: marascherer@myhcf.org
Mara joined HCF in October 2018. She provides administrative support to the President, Fund Accountant and Board of Directors. Mara previously worked as an administrative assistant for five years in a faith community and has served in numerous volunteer positions in scouting, school, and faith organizations. She has a B.B.A. in International Business and worked in export sales administration at Oshkosh Corp. prior to raising her family. In 2017 Mara and her family moved to Hudson from Milwaukee.